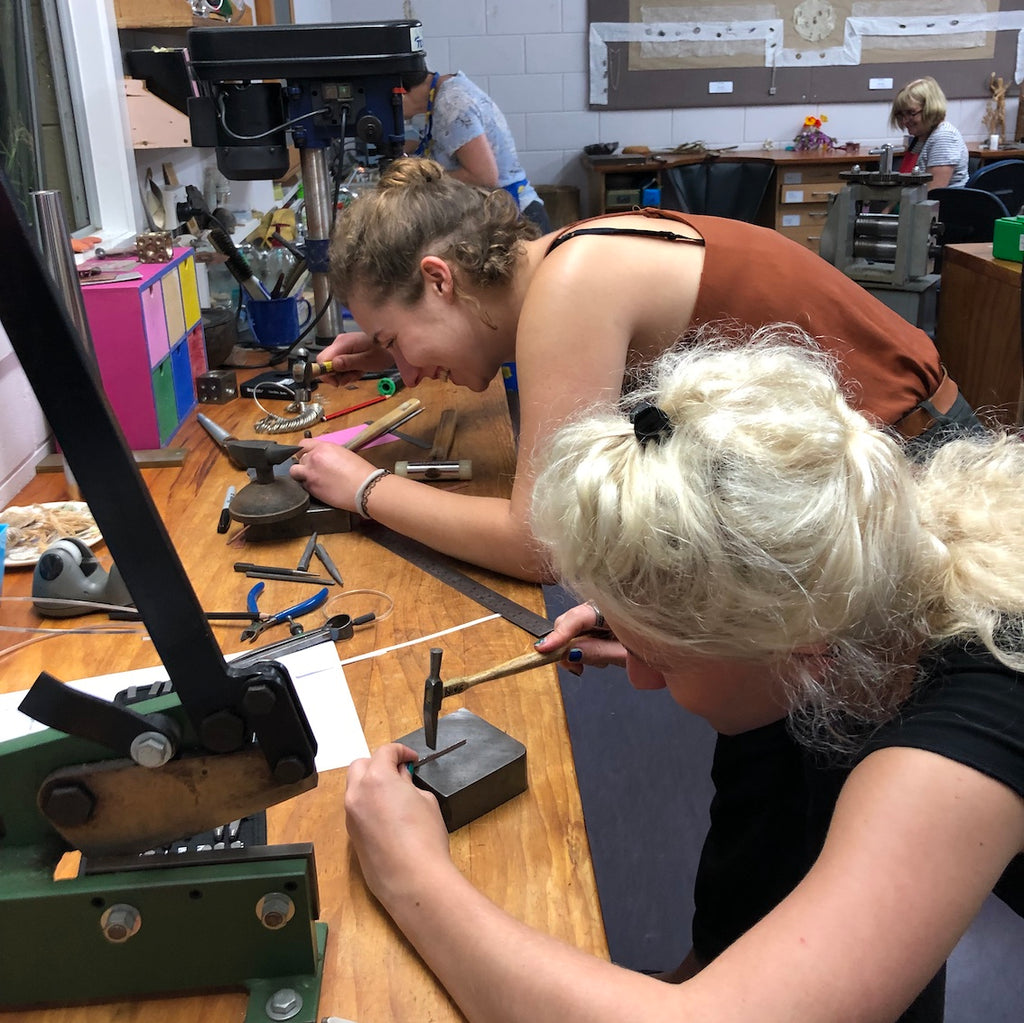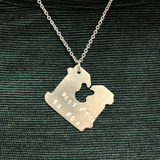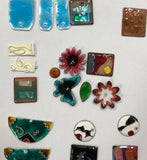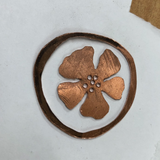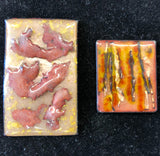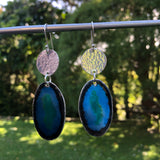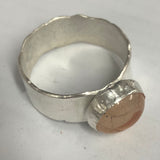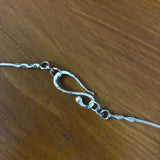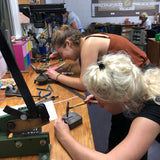 Custom Jewellery or Enamelling class for small groups (2-4)
$280.00 NZD
Come and have FUN whilst learning new skills with friends or family:
Perhaps make personalised gifts, commitment rings with your partner, learn a new skill with a group of friends for a birthday celebration treat or colleagues to build your team spirit?
Contact Sally on sally@sallylaing.co.nz if you are a small group (up to 4, negotiable for up to 6) wanting a half day, full day, or a two day class in either jewellery skills or enamelling. I can discuss details and possible dates. This option works well for groups of friends or colleagues, as well as children and young people from 10 years up. 
Individual cost will depend on class undertaken and number in the class, so please feel free to discuss.
Prices indicated are a guide only and are for the group, not each.